Important Note: Google's PageSpeed Tool does not work properly with Shopify stores. The following guide is unsupported and is a general explanation of what you can try if you absolutely need Google's tool to work. 
Use a tool like Pingdom instead for more accurate results. 
------------------------------------------------------------------------
General Information
Although you've used Crush.pics to compress your store images, it's possible that Google's PageSpeed Tool is showing you that you need to compress and optimize the images still. 
Although your images have been compressed, the reason Google see this is that your Shopify theme is not using the correct image resolution. 
For example, your photos might be sized at 300x300 pixels, but your Shopify theme may be pulling that image at 1024x1024 pixels and that would raise a red flag with Google's tool.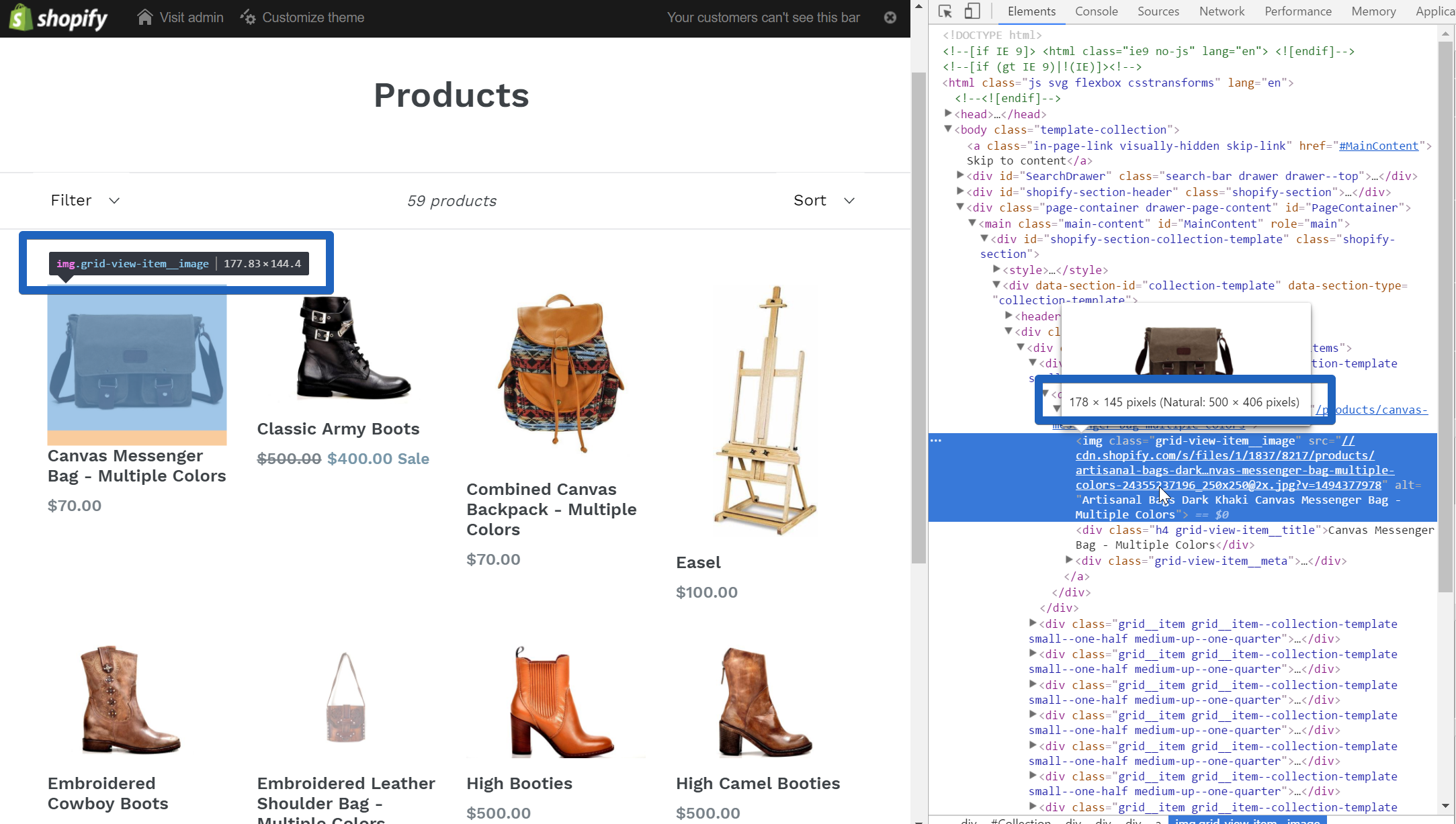 The highlighted image is actually 178x145 pixels but Shopify is trying to pull it at 500x406 pixels resulting in a discrepancy and resulting in red flags in Google's tool
"Compressing and resizing … could save…"
-----------------------------------------------------------------------------------
How to solve this
Talk to your theme developer

Change your image dimensions and re-upload them > Shopify img_tag Guide

If you have no time yourself, you can hire the team at speedboostr.com to help you get these all fixed very quickly > https://speedboostr.com/

-----------------------------------------------------------------------------------
You can read more about Shopify image sizes here: https://help.shopify.com/themes/liquid/filters/url-filters#size-parameters
Use Pingdom for best results with Shopify stores